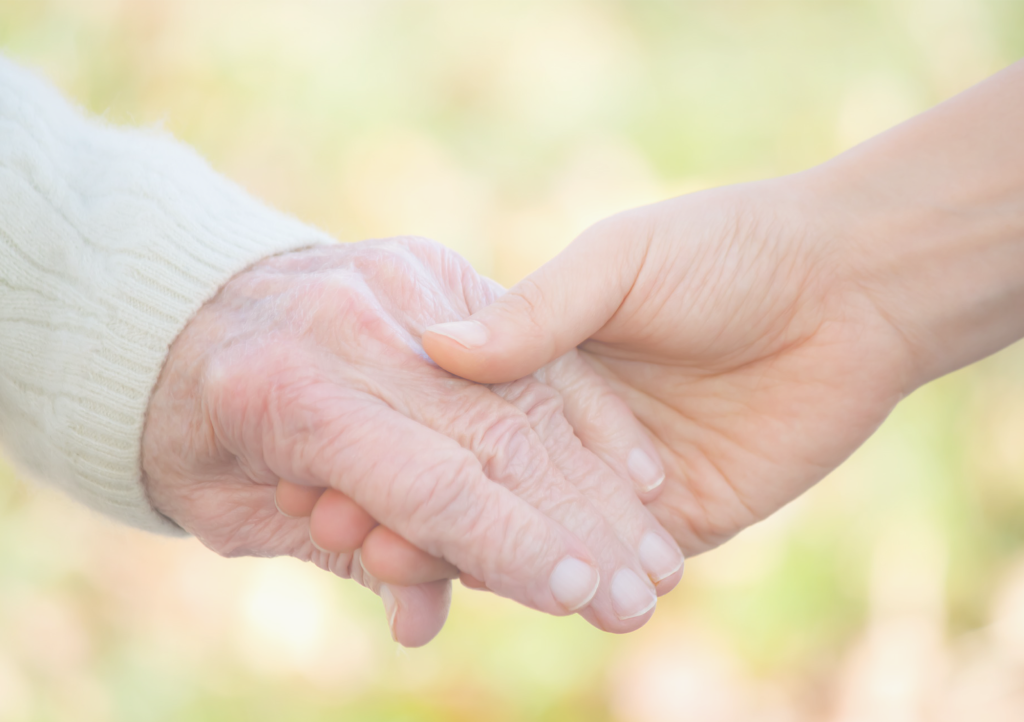 Do you want to make a difference in people's lives?
Are you a detective-minded problem solver?
Would you like to get paid with hugs?

Attend an ASSIST Volunteer Workshop
Two-day workshop: February 16th and February 23rd
Kalispell Regional Medical Center Dietary Conference Room
10 AM-2 PM   Lunch provided

­­­
Make a difference in your community!
Register to attend an ASSIST Volunteer workshop.
Call 758-1451 for more information or register today:
http://www.assistflathead.org/volunteers/volunteer-application/
"ASSIST is a nonprofit organization with dedicated staff and volunteers who connect people to the resources they need to regain their health and independence."
Last updated 1/15/2018