BECOME A VOLUNTEER
We are neighbors helping neighbors and we invite you to join us!
CLICK HERE > To fill out the volunteer application today!
VOLUNTEER POLICIES
CLICK HERE > To read all about the volunteer policies
ABOUT ASSIST VOLUNTEERS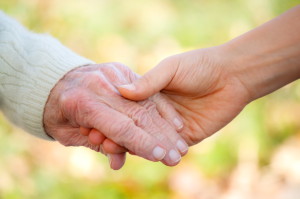 ASSIST Volunteers are caring men and women who meet with the Care Receiver, determine their needs, and provide support and encouragement while connecting them to available resources.
ASSIST Volunteers make a difference in the lives of men and women who are our neighbors in the Flathead Valley.
ASSIST Volunteers are trained by professionals in the Flathead Valley and perform their services under the supervision of the Director of ASSIST.
ASSIST Volunteers do not provide medical care, personal care, meals or personal transportation, but will help the Care Receiver obtain those services.
VOLUNTEER QUESTIONS:
Contact the Director of ASSIST, Jane Latus Emmert, for more information:
Phone: 406-250-1456
Email: director@assistflathead.org
VOLUNTEER REPORT FORM FOR CURRENT VOLUNTEERS:
https://docs.google.com/forms/d/1u1JkSe995XvvNr7XOZBEZKHtRsdGFwHYTyH_mKmioRU/embedded=true"